Photochemistry is central to many aspects of energy conversion, atmospheric chemistry, corrosion, and catalysis. The ability to drive chemical reactions selectively and efficiently on surfaces with light remains a significant challenge, as these transformations are often dependent on the structure and chemical nature of the material surface. Furthermore, as more complex, multi-component materials are used in photochemical applications, robust model systems are needed to understand how synergistic properties impact these transformations.
The Bruce Group focuses on processes related to the conversion of light to drive chemical reactions at different interfaces. Our group are world experts in surface chemistry using ultrahigh vacuum, near ambient pressure, and operando spectroscopy/microscopy techniques. This, coupled with electrochemical and photoelectrochemical characterization, enables a unique insight into photochemical conversions at gas-liquid, liquid-solid, and solid-gas interfaces.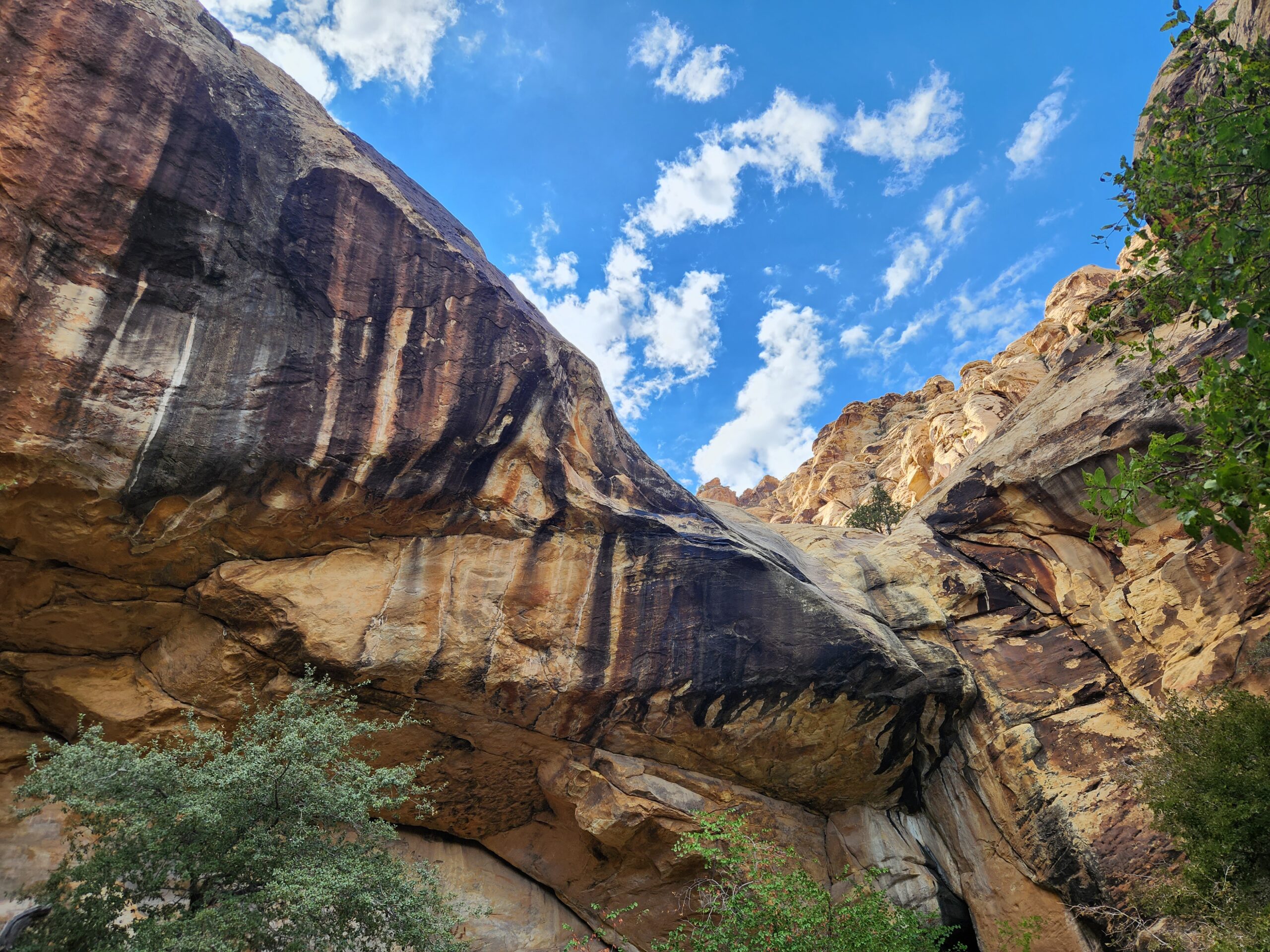 20221004_125912-1
Where the Science happens
---
Latest News from the Bruce Group
Welcome Brandon!

Brandon is the newest member to the group. He is a Las Vegas native and is in his fourth year of his Undergraduate Degree in the College of Sciences, Chemistry and Biochemistry Department. He is pursuing a Bachelors of Science in Chemistry and is excited to get hands-on experience in a research setting, with a…

2 Open PhD Positions

As of Fall 2022, there will be two fully funded PhD positions available in the group. Contact Professor Bruce for more information.

We're live!

As of July 1st, 2022, Professor Jared Bruce joins the Department of Chemistry and Biochemistry and will be moving permanently from Berlin, Germany later in the summer!